Diligence. Efficiency. Innovation. Capacity
Who we are
We are a Security and Safety Management Organization that deploy loss prevention solutions across physical and digital environments.
With over twenty years' experience and successful business performance, we have established a reputation of reliability and resilience. We are committed to high ethical standards in business conduct and integrity; which is crucial to the satisfaction of our customers.


What we do
We implement strategic solutions for loss prevention, safety management and business process management. Using modern techniques and best practice, we protect our customers and their assets, by identifying, reducing and removing security threats in our assigned areas. In addition, we provide onsite and remote training to security professionals, system installers and integrators.

Our Success Story
Over the past two decades, we have achieved  considerable success in our business, deploying our solutions in about 500 branches of various financial institutions, and more than a hundred sites.
We are committed to making positive impacts in our society, growing our business, and becoming the market leader in the security and safety industry.
Customer Service Policy
Our primary objective is to exceed the expectations of our customers. We demonstrate our commitment by continually improving all the areas of our quality management system. Our customers choose us because of our reputation for high standards in business conduct and efficient service delivery. As well as offering 24/7/365 support, we provide warranty, after-sales support and maintain multiple communication channels for the convenience of growing value-chain.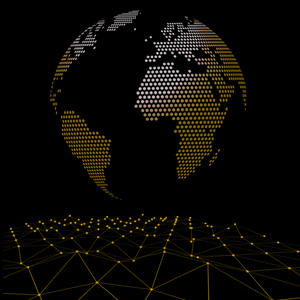 Our Mission and Vision
Our mission is to secure the environment for people to create wealth without fear or loss.
Our vision is to provide peace of mind for people and businesses, without boundaries.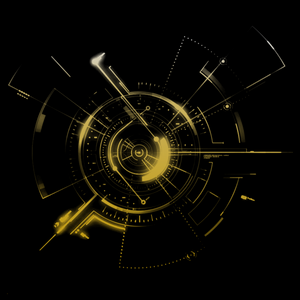 Our Core Values
Excellence, Ethical Business Standards, Humility & Respect, Trust, Courage, Creative Thinking & Knowledge Development, Innovation.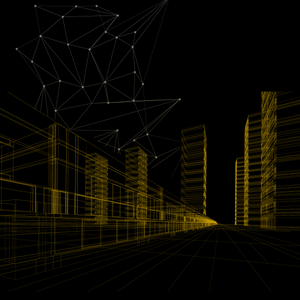 Our Customer Segments
Financial Institutions; Oil and Gas Facilities; Manufacturing/Warehousing/Distribution Facilities; Retail/Corporate Enterprises; Public Facilities; Residences/Gated Communities; Schools and Government Agencies.
Areas of Focus
We design and implement innovative security and safety solutions for peace of mind and loss prevention through the integration   of people (skilled  specialists), technology and process management systems.
People: Training development and deployment of skilled security specialists that protect our customers and ensure loss prevention
Training: Design, delivery, sales and maintenance of superior hardware and software technology solutions that safeguard our Clients' assets.
Process Management Systems: Formulation, documentation and implementation of process management strategies that streamline critical administrative function and establish necessary operating procedures for our Customers.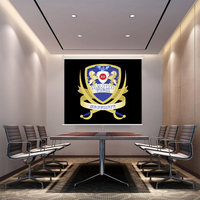 Sustainable Communities

Our loss prevention strategies help our customers improve their economic outcomes
Employment

We create direct and indirect jobs in our communities
Capacity building

We promote a culture of continuous learning within our workforce
Gender Equality

We empower women by promoting equal opportunities in our workplace
Well-being

We are commited to the well-being of our workforce
Sustainable Communities
Our loss prevention strategies help our customers improve their economic outcomes
Employment
We create direct and indirect jobs in our communities
Capacity building
We promote a culture of continuous learning within our workforce
Gender Equality
We empower women by promoting equal opportunities in our workplace
Well-being
We are commited to the well-being of our workforce