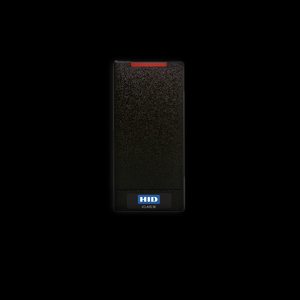 iCLASS Seos readers and credentials featuring Seos® technology represent the new standard in access control. Highly secure and able to support HID Mobile Access, this configuration will support innovation in access control now and in future.
 Highly Secure – Configured to exclusively support Seos advanced credential technology, providing the highest level of security available today.
 Simple – Readers designed to meet any installation requirement.
 Mobile Ready – Can be ordered to support HID Mobile Access using NFC and Bluetooth Smart.